New book on stratigraphical methods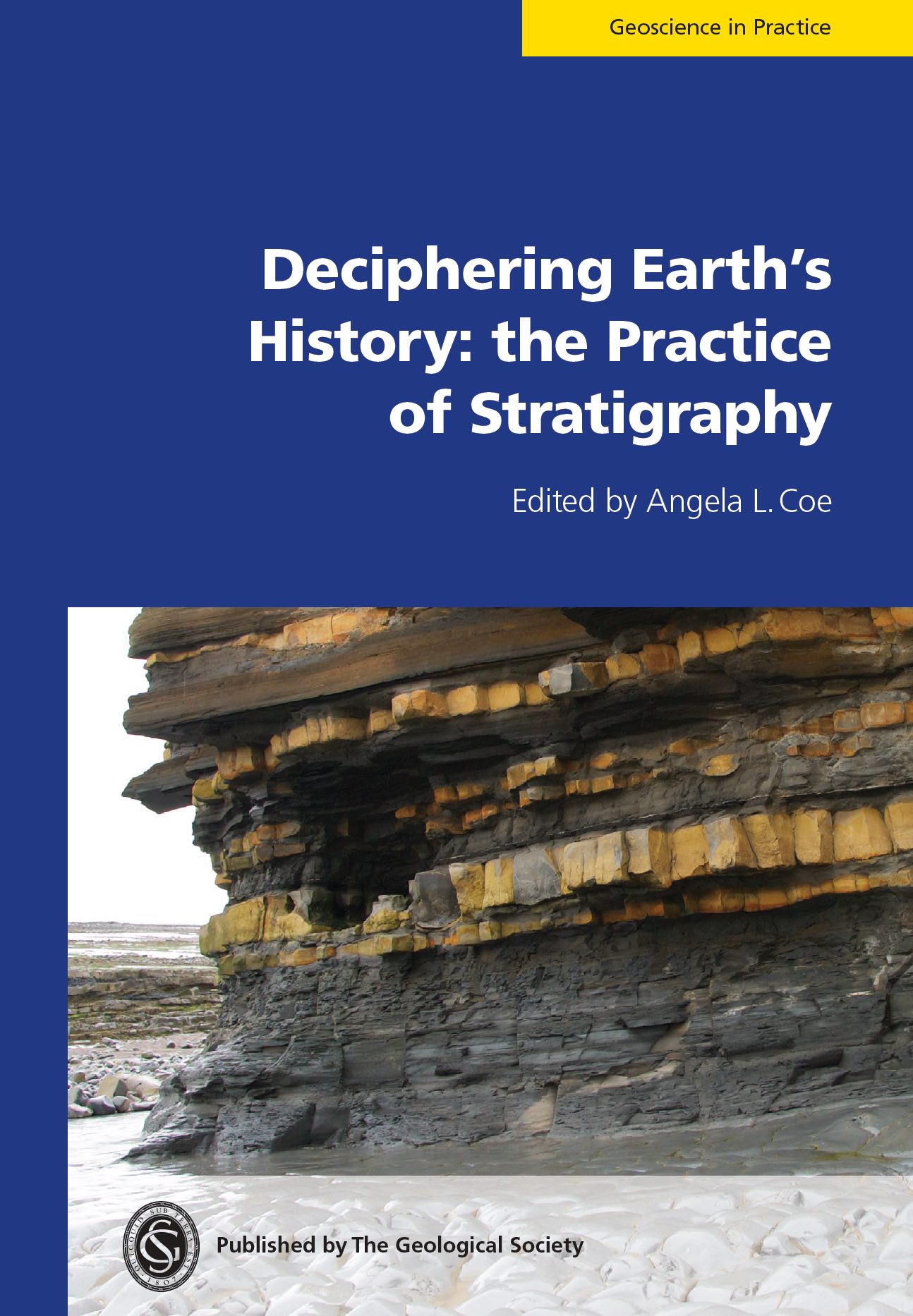 Are you looking for a stratigraphy book to help your colleagues or PhD students with their research, for advanced stratigraphy classes or maybe some more information on the advantages and pitfalls of a technique that is outside of your specialist area? If so you might be interested in this new title: Deciphering Earth's History: the Practice of Stratigraphy written by a team of 40 stratigraphers. The book takes a step-by-step approach to guide the reader through the key stratigraphy tools. There are flow charts, top tips, worked examples and lots of illustrations.
The discipline of stratigraphy is the oldest in the Earth Sciences. It is a practical science continuously evolving new methods and techniques to explore and understand Earth history. Deciphering Earth's History: the Practice of Stratigraphy is beautifully illustrated and lucidly written by a large team of top-class experts. From the fundamentals of litho, bio and chronostratigraphy, through chemo, magneto and climate stratigraphy to the building of time scales based on cyclostratigraphy together radio-isotope dating and much, much more, this is an essential companion for anyone interested in or studying Earth history.
– Professor David Harper, Chair, International Commission on Stratigraphy
More information including how to order, can be found at: https://www.geolsoc.org.uk/GIP001 (for a list of other societies that qualify for the discount see https://www.geolsoc.org.uk/bookshop_faqs#other_societies_price).